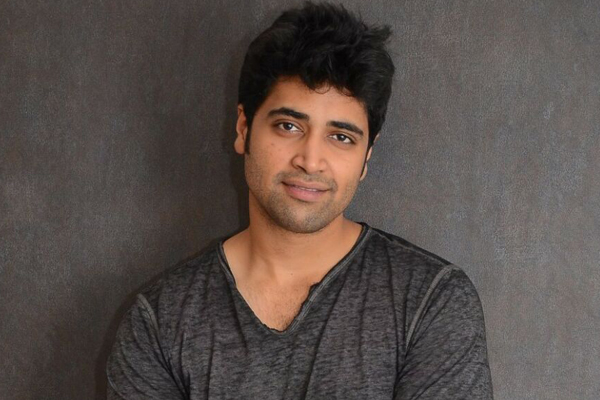 For some reason unexplained, directors of Adivi Sesh's hit films like Kshanam, Goodachari and now Evaru are unable to lock any new hero for their second Telugu film.
Ravikanth Perepu is yet to do another film since Kshanam has hit the marquee in 2016. Sasi Kiran Thikka hasn't done any other film after Goodachari, but Sesh gave him the mantle of 'Major' movie. Same is going to be the case with Venkat Ramji who carved Evaru movie.
While Ravikanth's film with Rana never took off, Sasi Kiran is directing Sesh's Major movie, while Venkat Ramji announced that he will be focusing on Evaru 2 with the same hero. Wonder why they stuck with the same hero rather finding other stars after scoring massive hits?
"As they delivered some stunners with their debut, star heroes expect them to come up with scripts that are much bigger in scope and stamina than their first films. But the script of these directors' first films has lots of influence and inputs from Sesh, that these directors find it tough to make another such story" says a source in the know.
Whiel Evaru and Goodachari directors are able to lock their next projects, it's surprising to see Kshanam director yet to make a move.
Telugu360 is always open for the best and bright journalists. If you are interested in full-time or freelance, email us at
Krishna@telugu360.com