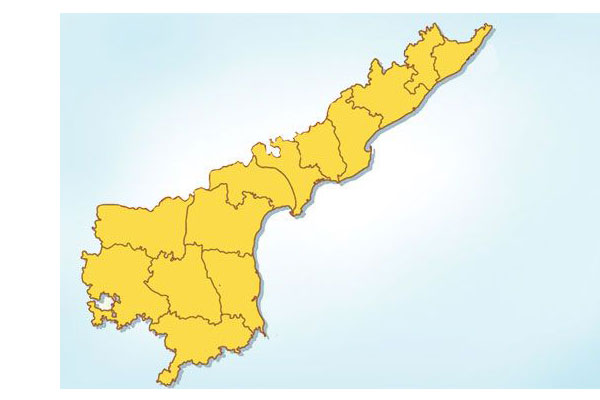 All through written history, the lands of Telugu people have been ruled by non-Telugus for most of the time. In the coastal area, the fall of Vengi put an end to glorious Telugu rule, though smaller kingdoms flourished later. In Godavari basin, first Telugu empire was Kakatiya. Krishnadeveraya was a Kannada King, who mastered Telugu also. Later for about three centuries Muslims ruled these lands followed by foreigners such as French, British etc. The land administration bears testimony to this. The language the land-records speak is either Persian, Urdu or English. So, we can conclude without hesitation, that even though we have been ruled by Telugu people since 1953(when Andhra state was formed), our land administration has never spoken language of the people. Now, chief minister Chandrababu Naidu, in a belated realization, found the language was complex and understandable only to revenue officials. He says words such as 'Ajmaish', 'Adangal' and 'Pahani' should not be allowed to continue.
He asked AP Revenue Department to replace these archaic words with simple Telugu terms so that they some transparency is ensured as common man will begin to understand them.
"All the old terminologies and obsolete words used in land records will be phased out very soon as the Chief Minister N Chandrababu Naidu has asked revenue department to come up with simplified nomenclature for terms used in the land and revenue departments," said Deputy Chief Minister KE Krishnamurthy.
Revenue department will avail the services of Centre for Innovation in Public System (CIPS) to carry out the task.