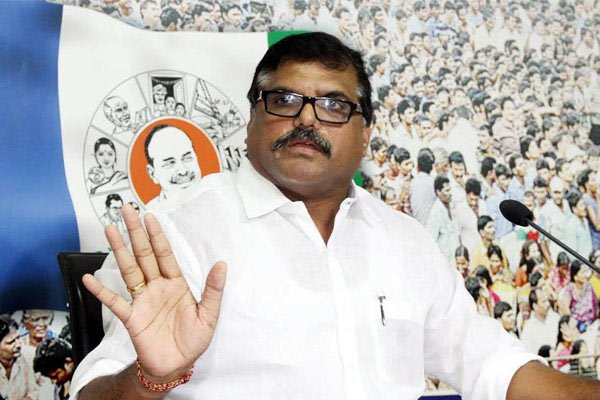 YCP Minister Botsa Satyanarayana is known for his confusing and conflicting statements. When it comes to Andhra Capital issue, he makes more and more complicated speeches. But, these days, he is speaking with a little clarity. His latest announcement is that the Experts Committee on Capital will give its report in six weeks time. Based on this report, the Jagan Reddy government will take a final decision.
If we look at any committee set up by YCP Circar, they are submitting reports as per the wishes and earlier statements of the ruling party leaders, Ministers and MLAs. Going by this, the committee report on Capital will also reflect only the sentiments of Mangalagiri MLA Alla Ramakrishna Reddy and the like.
However, emerging reports say that Jagan Reddy is no longer interested to totally shift Capital out of Amaravati. He has slowed down his jet speed considerably because of shocking treatments from the Courts and the Modi-Shah duo. But, Jagan Reddy may locate different departments at different locations. A final decision on AP Secretariat, Assembly and the like will be taken based on the report. Finally, clarity on Amaravati fate is expected in the next six weeks.