The Andhra Pradesh bandh called by CPI in association with all opposition parties against the centre's apathy towards granting special category status to the state was peaceful on Tuesday. While the bandh was complete in many districts, it evoked partial response in a couple of  districts.
Rallies were carried out by Congress, YSR Congress, CPM, other parties and civic organizations supporting the bandh and demanding immediate declaration of special category state status to Andhra.
Both NDA at centre and TDP government at state had come in for attack for reneging on their promise to accord special status.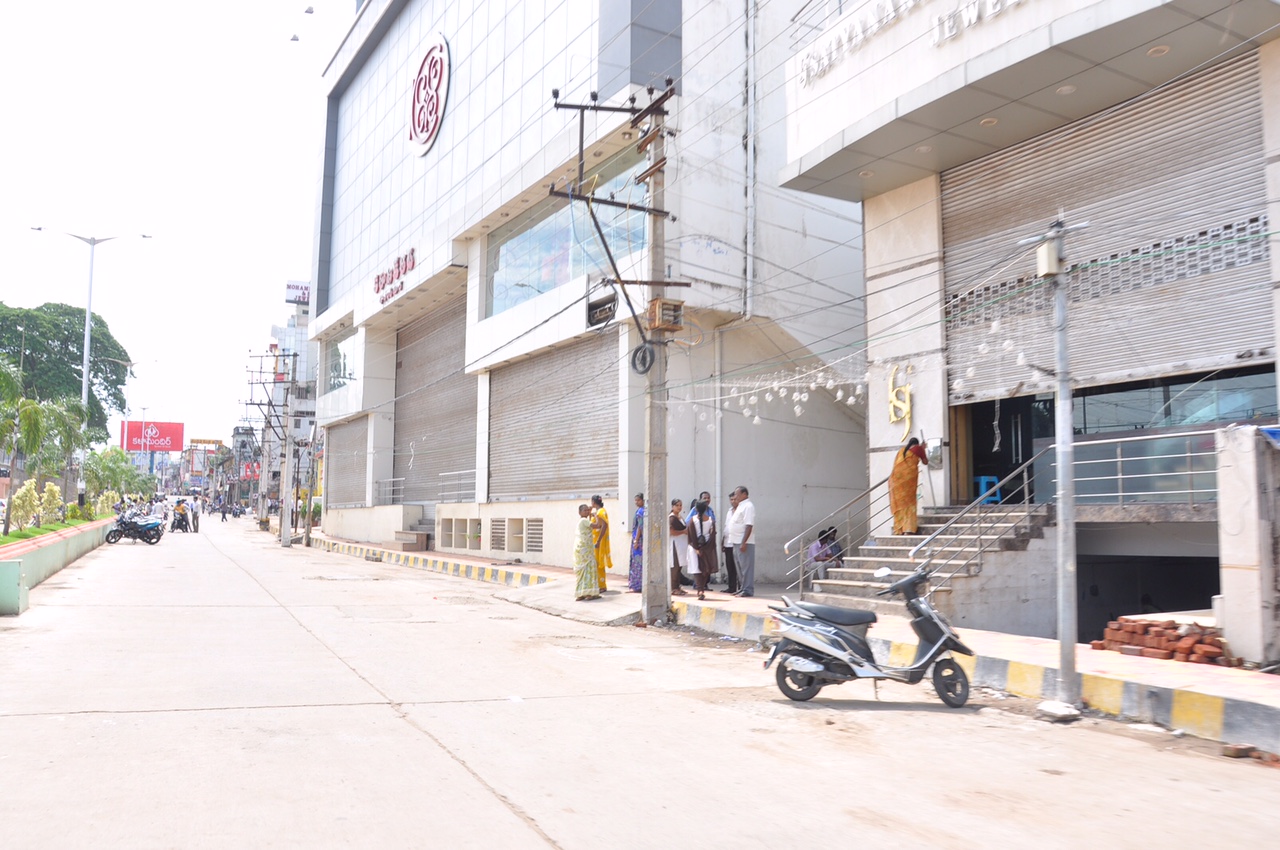 In all towns across the state educational institutions, business establishments and petrol bunks were shut. Cinema exhibitors cancelled the morning shows in theaters. Till afternoon RTC buses were off the roads. In some place police intervention enabled RTC to ply some buses. Very few were seen on the roads. Though  banks, government offices and central government organizations functioned, the attendance was thin. In Kakinada, police used mild lathi charge to disperse the workers of various political parties assembled to stage a dharna near collector's office.
In Vijayawada APCC President N Raghuveera Reddy, CPI State Secretary K Rama Krishna led protest marches. Raghuveera visited  relay hunger strike camp organized by Bar Association at court complex and expressed party's solidarity with them and called for a united fight.
He said the bandh was success as the people rose to the occasion united to express their anger.He hoped that TDP and BJP would rethink of their stand on special status. In Ongole, YSRC , CPI and CPM  staged demonstrations and ensured the bandh  was complete. Similarly, Vizianagaram and Anatapuram also observed the bandh peacefully.