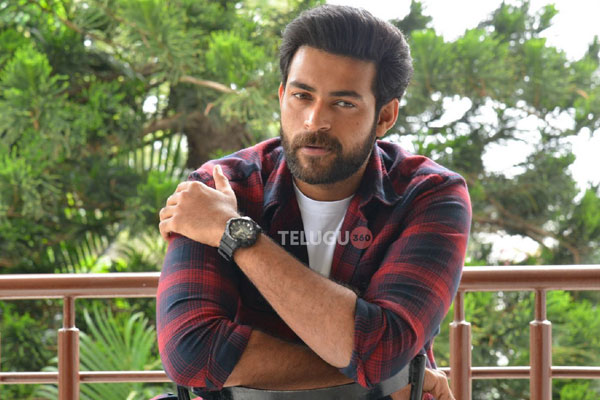 After two successive hits, Varun Tej bagged an embarrassing debacle in overseas with Anthariksham. His previous two films Fidaa and Tholiprema performed very well and collected strong revenues. Trade circles expected minimum openings for Anthariksham. But, the space thriller opened to moderate numbers and performed very poorly in the first weekend.
Trade analysts are shocked with the dismal openings of Anthariksham. It clearly shows that he has hardly got market in overseas after those two films. Anthariksham buyers might incur 55 to 60 Percent losses as the gross is likely end up around $400K. The break even mark is around $ 800K – $ 900K.
Anthariksham couldn't convince audience nor critics due to the incoherent narration despite having a novel plot. The film received below par reviews and poor word of mouth impacted the first weekend run in overseas.