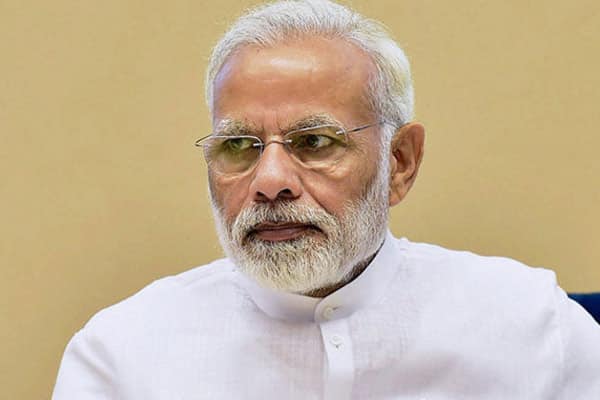 There was a lot of talk about pre-counting meeting of all anti-BJP parties on May 21 in Delhi. That is not likely to happen because of the preoccupation of respective leaders with counting process. Moreover, the long-time differences between respective leaders are continuing. Differences between AAP leader Kejriwal and Congress leadership are emerging as major irritants in the opposition unity.
Already, West Bengal CM Mamata Banerjee is following a cautious approach while BSP leader Mayawati is holding Congress equally unacceptable when compared with BJP. In the midst of all this, AP CM Chandrababu Naidu is not leaving any chance to bring about unity among anti-BJP parties.
Analysts say Naidu is trying hard to hold unity meeting of all opposition leaders in Delhi at least on counting day on May 23. His sole anxiety is not to give any small opportunity to Modi-Amit Shah duo to take advantage of the numbers game after the results come out. Congress is taking its own time to assess its poll prospects. TDP leaders are expecting clarity on this three to four days before counting.