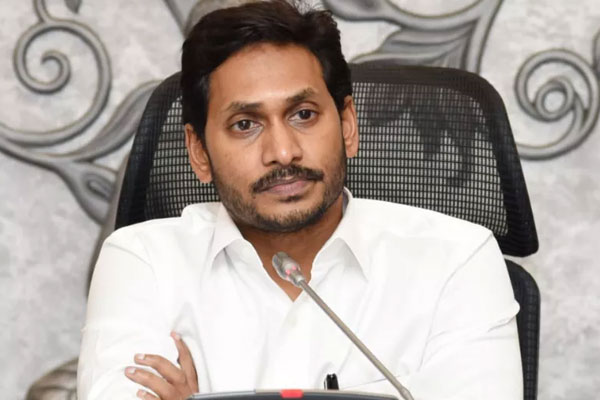 AP Chief Minister YS Jaganmohan Reddy is going to face multiple embarrassments from all sides doubtlessly on the issue of Capital shifting. The TDP is raising the issue in the Parliament session beginning from November 18. TDP MPs say that they will bring pressure on the Modi government as it has recognised Amaravati by giving Rs 1500 to its development.
Moreover, Modi came and laid foundation stone for Amaravati on October 22, 2015. TDP is confident that the YCP will be isolated in the Parliament especially in the face of lack of good relations with BJP any longer. The Modi government will also have a chance to ask Jagan Circar for its clarifications on the Capital issue.
YCP Regime is also going to face increased pressure as the AP High Court will soon take up active hearings on the farmers' petitions. CM Jagan Reddy will have no option but to break his mystery silence on the Capital shifting. The court is also insisting on the government advocates for giving clarity on the future of Amaravati.