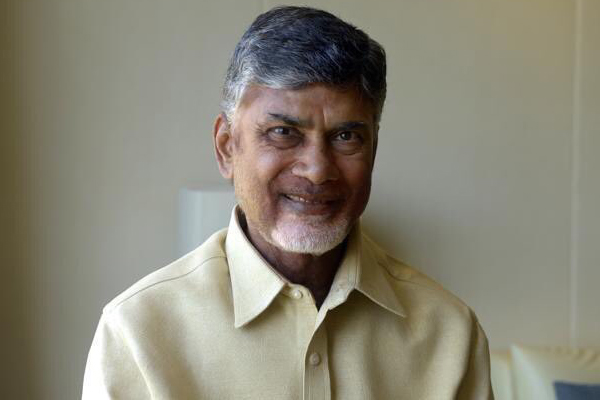 The first 3 years of Chandrababu Naidu Rule focused on development projects. Amaravati Capital City, Polavaram and other massive projects were taken up. Massive loans were taken from national and international agencies like World Bank. All those projects would have made the state wealthier enough to clear the debts.
Suddenly, Naidu changed his focus to welfare programmes like Pasupu Kumkuma. It was because he came under unusual pressure from the rising support to each and every popular promise made by Jaganmohan Reddy during his Padayatra. Nobody threw stones or chappals or lathis on Jagan convoy at that time. He freely walked the roads in villages and towns. He promised that, this and everything to poor people in the name of 'Navaratnalu'. Naidu had no choice left but to divert multi-crore loans for Cash Transfer programmes. If he had not changed his strategy, no wonder Jagan party would have won all the 175 out 175 MLA seats in 2019 election.
Now, AP is walking into a deeper debt crisis than any other state in India ever got into. A revengeful Jagan Reddy has stopped all those massive projects. All those loans already taken and spent would be a big debt burden. What more, Jagan Reddy is taking bigger loans only for non-productive Cash Transfer promises. AP's debit crisis began two years ago itself. If this is not corrected, Jagan will have nothing to lose but certainly AP will collapse.