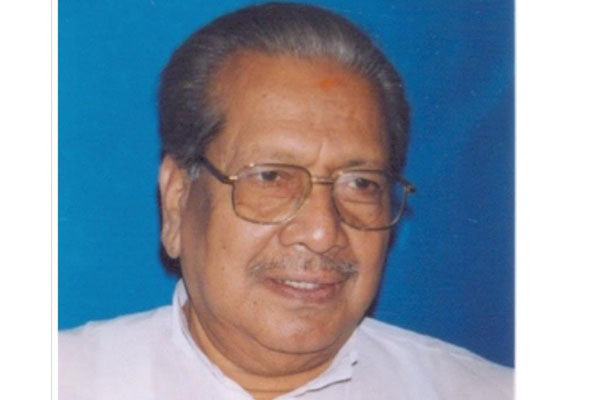 CM Jaganmohan Reddy has just completed his Delhi tour. Now AP Governor Biswabhushan Harichandan began his 3-day visit in National Capital. His tour assumed lot of significance as it is his first Delhi visit after taking charge as Governor. He is expected to give his feedback and reports to PM Modi and Home Minister Amit Shah about the existing political situation in Andhra Pradesh.
Governor's reports will now assume greater significance as the Centre has already indicated its displeasure over Jagan Circar's approach towards PPAs and Polavaram. Despite the Centre's cautions, Jagan stuck to his stand and he tried to defend his actions once again in front of Prime Minister Modi. Jagan himself explained why he cancelled Polavaram tenders due irregularities.
Governor is expected to give his own impressions on Polavaram. More than that, Governor is staying in Raj Bhavan in the core Amaravati Capital City where all development works came to a standstill. He may touch upon its fate. The area once was a buzz of construction activity now became like a burial ground with no human activity.