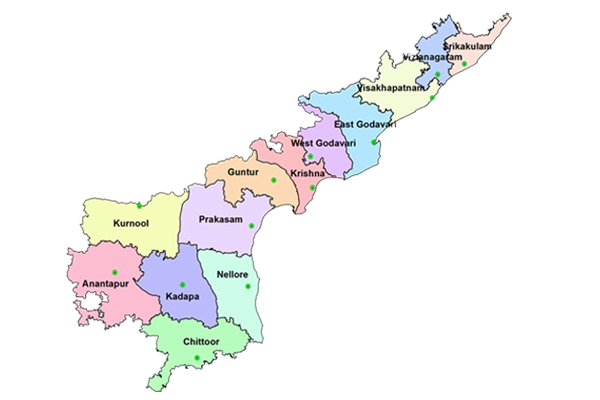 The YSRCP government in Andhra Pradesh has dealt a blow to people residing in major cities of the state namely Vijayawada, Visakhapatnam and Anantapur proposing to increase property tax significantly.
The municipal corporations of Vijayawada, Visakhapatnam and Anantapur have released draft notifications to this effect seeking objections if any within a month.
Surprisingly, the corporations asked people to submit their objections personally at their offices and submitting objections online or through post will be not accepted. People are expressing ire at officials for this rule saying that at a time when people are fearing to go outside due to corona how can they insist on submitting objections personally.
So far, property tax is calculated on annual rental value but the corporations now want to calculate property tax based on property's capital value prescribed by the stamps and registrations department.
On residential buildings, the corporations propose to levy 0.15 per cent of property capital value as property tax and for non-residential buildings 0.30 per cent and vacant plots 0.50 per cent.
People are questioning the urgency of officials to push through new tax rates at a time when they are facing a severe financial crisis due to Covid and not giving them scope to lodge their objections through online mode.