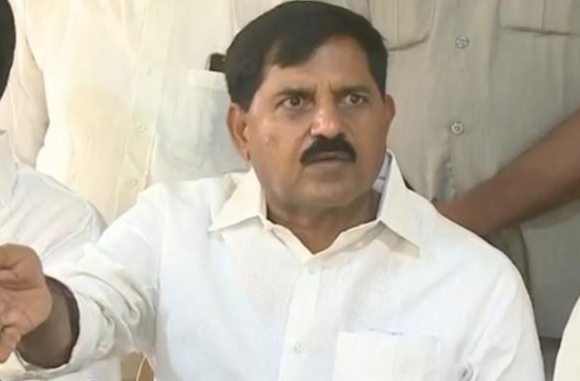 Andhra Pradesh Minister and TDP leader Adi Narayana fumes at Jagan and Pawan as their cadres are openly celebrating the success of TRS in Telangana elections. He questioned Jagan and Pawan how can they support TRS party that fought for Telangana against the interest of people of Andhra Pradesh.
However, people are lambasting at Adi Narayana Reddy and reminding that, in Telangana elections, TDP has allied with Congress party which was the main culprit for the unscientific bifurcation of the state and yet criticizing YSRCP and Janasena for congratulating TRS. They are questioning how can TDP leaders support everything they did and question other parties.
TDP leaders need to mend their ways and understand that these kind of comments won't help their party.
Otherwise, TDP may have to face the similar results in AP also.