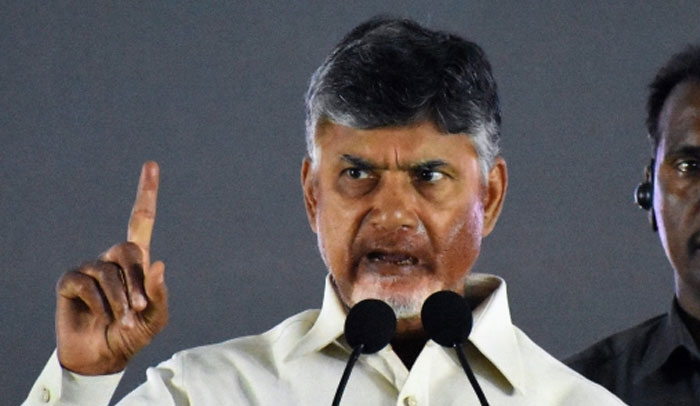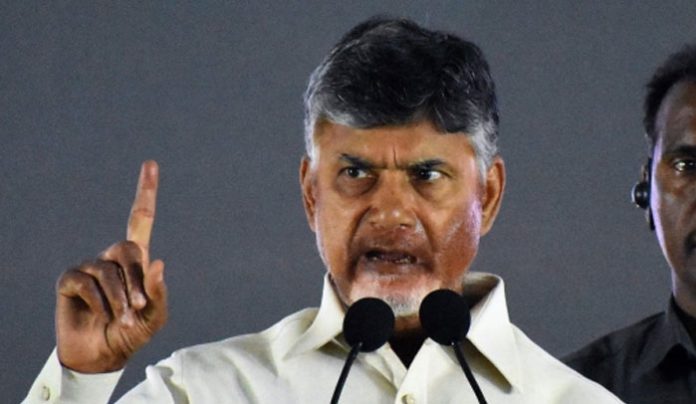 TDP boss Chandrababu Naidu has begun bringing pressure on the AP Police on the ongoing non-stop politically motivated cases being filed against TDP leaders in the state. These days, the police are harassing TDP activists when they are coming to attend the party programmes. Notices are being given to TDP leaders in the name of Police Act 30. Naidu especially referred to 13 police cases filed against Ex MLA Chintamaneni Prabhakar with political motivation.
The TDP boss demanded an explanation from the West Godavari SP on the rationale behind the political harassment. He asserted that in all these cases, it was clear that the police officers are solely working to win the favours of the ruling YCP leaders.
The police didn't even give permission to Chandrababu convoy in Tanuku town. The police are deliberately creating a fear psychosis among the TDP leaders and activists. Naidu expressed concern that cases are being filed against even people's organisations leaders who are supporting the TDP agitation.