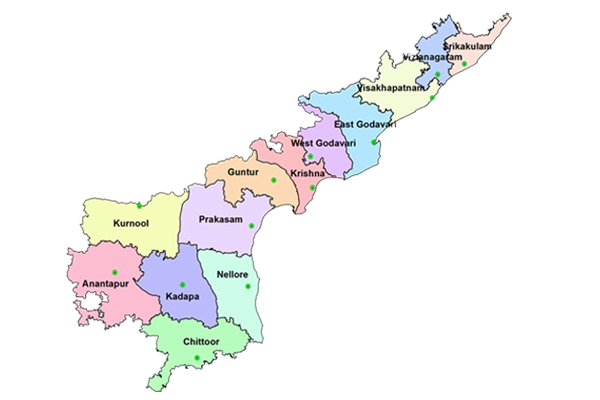 Almost all the policies of Jagan Reddy Circar are driving away international investors and industrialists away from Andhra Pradesh. He necked out the Singapore companies from the Amaravati Start-Up Area Development Project. Now, that Singapore government is promoting its companies to set up industries in Hyderabad surroundings. On its part, the KCR government is rolling out red carpet to these companies whom Jagan Reddy harassed and hounded.
Not surprisingly, Telangana Minister KT Rama Rao says that Singapore is an ideal and inspiration for Telangana. He is welcoming Singapore companies with open arms to make investments in their state. All the necessary approvals and facilities will be provided in a transparent manner. Singapore Consul General Pang Kak Tiyan led a delegation of his country investors and met KTR in Hyderabad.
While Singapore is ideal for KTR, it is undesirable and hateful for Jagan Reddy Circar. Singapore is known for its global standards in terms of technology, innovation and development. Just because Chandrababu Naidu promoted that country, YCP boss summarily tarnished them and dismissed them. No new multi-national and no global giant is daring to look towards AP now. Construction industry and real estate are booming in Telangana but they have fallen flat all over Andhra with no hope of recovery under Jagan Regime.
Telugu360 is always open for the best and bright journalists. If you are interested in full-time or freelance, email us at
Krishna@telugu360.com