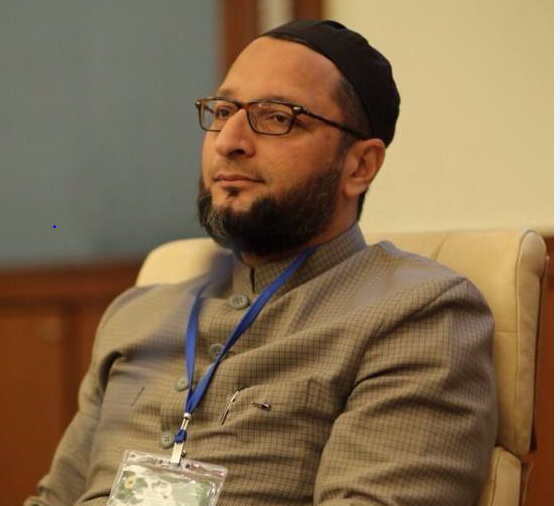 Asadudddin Owaisi, Majlis-e-Ittehadul Muslimeen (MIM) MP from Hyderabad, questioned the wisdom in awarding capital punishment to Yakub Memon on charges that he conspired the 1993 Mumbai blasts.
The MP felt there should some leniency towards a person who surrendered to the police. He said Memon was not arrested.
He took his opposition to the Yakub Memon's death penalty to social media and asked why Memon should be hanged when he proved the involvement of Pakistan hand in the 1993 Mumbai blasts which killed 257 injuring 700.
He termed the demolition of Babri Masjid as an "original sin" and responsible for these blasts.
Owaisi sought to know if the government was planning to bring the conspirators of the demolition of the Babri mosque in Ayodhya, that triggered clashes across the country, to book and award death penalty.