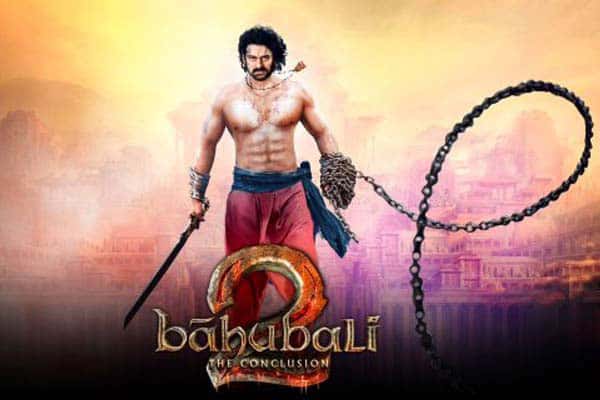 Since its release last Friday, Telugu language epic war drama, Baahubali 2, which narrates the story of two warring brothers belonging to a fictional kingdom called Mahismati, has shattered numerous box office records all over India. After taking the box office by storm in the first weekend, the magnum opus is continuing its strong run in all regions.
As per the latest trade reports, Baahubali 2 has now emerged as the biggest hit in the history of Indian film industry by surpassing the lifetime global collections of Aamir Khan's PK. The total gross of Baahubali 2 stands at 792 Crores by today afternoon. PK collected 780 Crores and Baahubali 1 collected close to 650 Crores.
Baahubali 2 is now eyeing the never before heard 1000 Crore mark by the end of this week. The film has already emerged as the top grossing Indian film in overseas surpassing Bollywood's Dangal. The collections storm is likely to continue till next week as per the trade estimates.