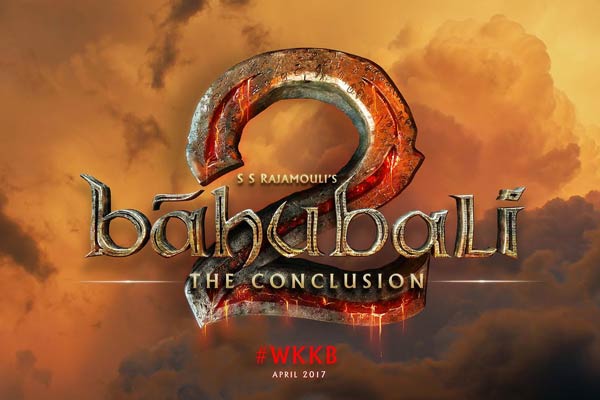 It won't be an exaggeration to say that Baahubali 2 has changed the landscape of Indian cinema. The film's success has cut across several boundaries and emerged as the biggest box hit in India. Especially North Indian audience took a strong liking for the epic spectacle and it's Hindi version turned out to be the biggest grosser of all time in Bollywood.
Showing their admiration towards the visual extravaganza, audience have voted the film as their all time favourite when compared to Bollywood cult classic Sholay and the recent desi smash hit Dangal.
In a recent survey conducted by India today, 26 percent of audience voted to Baahubali 2 as the biggest hit of all time in Hindi and 9 percent chose Shoolay as their favourite film. While 6 percent felt Baahubali 1 as the best film, 5 percent voted to Dangal.
The survey also conducted a poll for the No 1 hero and heroine of 2016-17 which found that Amithab Bachchan and Salman khan sharing the top spot with 11 percent of votes. Tollywood macho actor Prabhas who became cynosure after Baahubali release stood at fifth spot with 5 percent votes.
Amithab Bachchan has been voted the most popular actor in Hindi cinema till date.