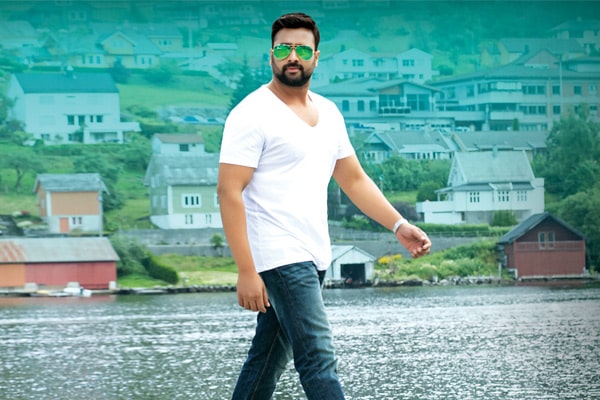 Balakrishnudu overseas rights bagged by US Telugu Movie's
Young actor Nara Rohit is desperate to score a much needed commercial break to boost his low lying career. The Jyo Achyutananda actor teamed up with debutant Pawan Mallela, a young filmmaking graduate, for his upcoming film Balakrishnudu which is set for a decent release on November 24th all over.
The overseas rights of Balakrishnudu have been bagged by 'US Telugu Movies', a noted distribution house which released some of the recent crazy films. Reportedly, the rights have fetched a decent price for the producer and Nara Rohit is planning to promote the film in US. He is likely to fly to US for premiers shows and will watch the movie with fans.
The recently released trailer, which is well packed with all commercial elements, has increased the buzz on the film. Ramya Krishna is playing a powerful role in the film and Regina Cassandra is the leading lady.
Saraschandrikaa Visionary Motion Pictures and MayaBazar pictures have jointly produced the film.