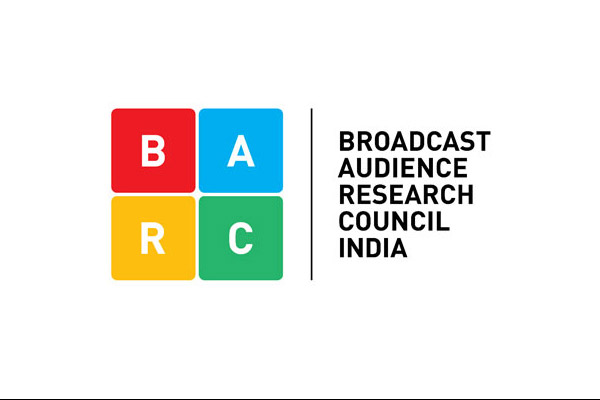 TV9 remains the leader of the pack in the latest BARC ratings. 
TV5, which creeped to the top, reported a steep decline in ratings after Telugu360's BARC Manipulation sting. 
The "Special category status to Andhra Pradesh" issue generated political furor in Andhra Pradesh. Telugu news channels faced severe backlash (read ETV, TV5 etc) from people for not giving enough coverage to the issue. However the channels that covered the protests (read TV9) are graded higher in the latest BARC ratings.
Ravi Prakash's TV9 hails at the number one position and is now impregnable in Telugu news media. Prior to the sting operation by Telugu360 on BARC, TV5 crossed TV9 for couple of weeks. However, it was just a flash in the pan. TV9 despite anti-separation stance and black out by KCR is still numerous uno. NTV maintained its second position on the leader board.
The most surprising thing is that RadhaKrishna's ABN Andhrajyothy turned out to be a dark horse, securing #3 position for the first time ever. It is unlikely that there is a method to this madness. The channel is popular for its flagship program 'Open heart with RK'.
The notable thing about the top three channels is that they were blacked out by the state governments at least once. TV9 and ABN were blocked in Telangana State while NTV in Andhra Pradesh.
The public funded channels – 10-TV secured 4th position beating its competitor V6. 10-TV is on the ball especially with a dynamic team of editors drawn from HMTV and ETV. Another noteworthy thing is that TV5 and V6 were ranked in 5th and 6th position.
Fixed in their ways Sakshi TV and ETV AP are limited to their core audience, with all day bark and no bite. Kommineni Srinivasa Rao's (aka KSR) move to Sakshi missed the boat and his presence did anything to boost the ratings of the channel.
ETV's dream of surpassing TV-9 in ratings is next to impossible. ETV's prime time debate is not getting enough traction. Moreover, the channel went out on a limb to support demonetization. Even the special category protests did not find enough coverage on Ramoji Rao's channel.
The absence of Venkata Krishna Parvathaneni is seen on Kapil group's HMTV, which again failed to secure place in top 10.
Total Market AP/TS,
TG:CS 15+ Wk 06.
[table "175" not found /]
Telugu360 is always open for the best and bright journalists. If you are interested in full-time or freelance, email us at
[email protected]