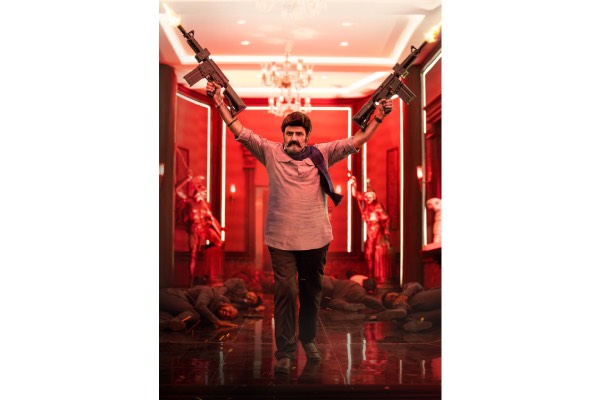 Nandamuri Balakrishna's ongoing film Bhagavanth Kesari under the direction of Anil Ravipudi is in the last leg of shooting. It is one of the most awaited movies releasing this year. The makers opt for a perfect strategy for the film's release.
Bhagavanth Kesari will hit the screens on October 19th, five days prior to Dussehra (October 24th). Obviously, collections will be strong on the first day (Thursday). After the first weekend holidays, the movie will capitalize on the Dussehra holiday (Oct 24th), and then it will be a labour holiday on the very next day.
Long Dussehra holidays for schools and colleges for one week to 10 days will be another big advantage for Bhagavanth Kesari produced by Sahu Garapati and Harish Peddi.
The makers who previously released a glimpse will launch the next set of promotions in August.