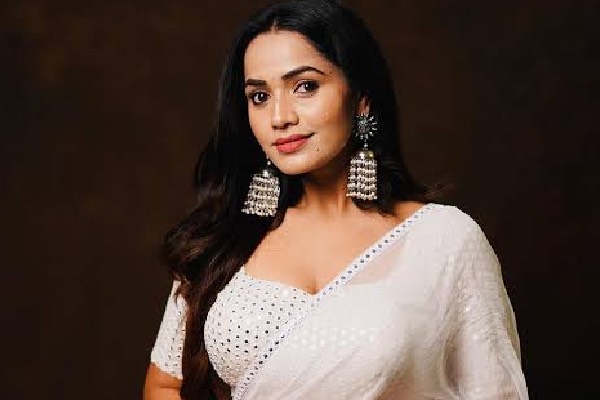 The latest unofficial voting results have stirred up discussions among Bigg Boss 7 Telugu fans, raising questions about potential bias and manipulations within the show. As the season inches towards its conclusion, the current voting trends showcase a distinct hierarchy among the housemates:
Approximate rankings as below:
Yawar: 30 %
Amardeep: 20 %
Rathika: 11 %
Arjun: 10 %
Ashwini: 9 %
Gautham: 8 %
Priyanka Jain: 7 %
Shobha Shetty: 5 %
Yawar 1st place due to Shivaji and Prashant's votes:
Yawar's position at the top is attributed to the substantial support from Shivaji and Prashant, who, not being in the nominations, have likely directed their votes towards their close friend Yawar. Amardeep's rise in rankings correlates with an improvement in his gameplay over the past few weeks.
Rathika's PR team doing a great job:
Rathika's placement at the 3rd position has sparked debates, given her re-entry into the house after receiving a second chance. This suggests effective management of a PR team to secure her standing.
Ashwini's Upper hand over Priyanka in Voting:
Ashwini surpassing Priyanka is understandable, considering Priyanka's dominating behavior towards Ashwini has garnered negative feedback, resulting in sympathy for Ashwini.
Priyanka and Shobha at the bottom ranks:
The most intriguing aspect emerges at the bottom two positions, occupied by Priyanka and Shobha, two prominent and highly paid TV serial artists. Consistently appearing at the bottom in unofficial voting and yet being saved from eviction, both have faced criticism, with netizens branding Shobha as the "Bigg Boss management quota contestant," insinuating preferential treatment from the show's management.
Who will be the scapegoat if Bigg boss decides to save Shobha again:
Shobha's repeated salvation from eliminations and the specific task design to ensure her captaincy, have fueled suspicions of favoritism. With these patterns, fans of the show now question whether Shobha will depart based on genuine votes or if Bigg Boss will intervene again by sacrificing another contestant from the trio of Ashwini, Gautham, and Rathika, who may have garnered higher votes.
The audience's sentiments are evident in social media comments, expressing concerns that if such manipulations persist, the transparency of the show may be compromised, leading to a decline in TRP ratings. As viewers are more likely to engage and vote when they perceive fairness, the integrity of the show becomes paramount in sustaining interest during its crucial concluding weeks.