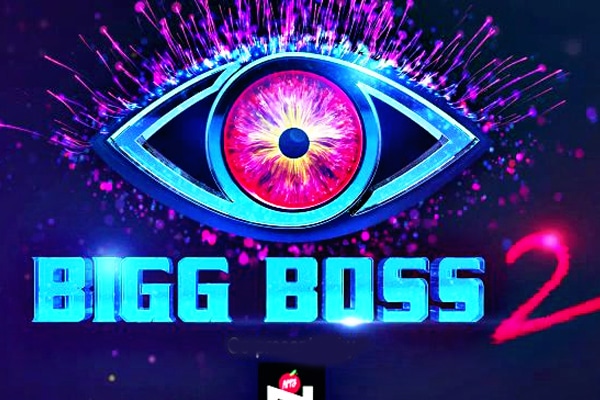 In Bigg Boss house, it will be one more week without captain. The housemates failed to win captaincy task of this week. As no one could win the task, there will not be any captain for the house this week too.
Before Big Boss announced captaincy task, Geetha Madhuri husband Nandu came into the house and he made entire house cheerful and vibrant for some time. He also teased Kaushal by asking for permission for doing something. It is known that Kaushal is like tough task master in the house and always questions other housemates on following the rules.
Later, all the housemates failed to understand captaincy task properly and nobody could win the task. The task was to hold glass full of coloured water and other housemates can push the housemates. But the housemates did not understand all the rules properly and they did not play the game as per the rules. So Bigg Boss announced that there will be no captain this week too.
Earlier during Nutan Naidu cycle task, during ticket to finale task also nobody won the task also there were no captains during those weeks also. So this week also, there will not be any captain for the house.