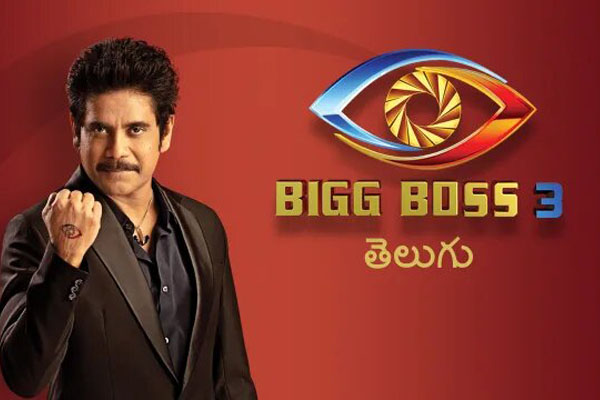 Bigg boss season 3 Telugu already finished half the mark last week. However, many people opining that wild card entries failed to impress the audience in Bigg boss season 3.
So far, two contestants entered into Bigg boss house as wild card entry in this season. Usually wild card entry contestants will have some advantage because they get a chance to observe the housemates from outside as well as from inside the house. Some housemates use this advantage very well and strategize their game properly. Navadeep in season 1 reached finals and Pooja Ramachandran in season 2 dared to differ with Kaushal despite knowing his fan following. Both of them left their mark on the audience.
However, in season 3, Tamanna had to leave the house in the first nomination. Shilpa Chakravarti who entered into the house couple of weeks back, also may exit this week as per the reports. She couldn't make a strong impression on the audience in this two weeks.
We will have to wait and see if Shilpa survives or exits this week.