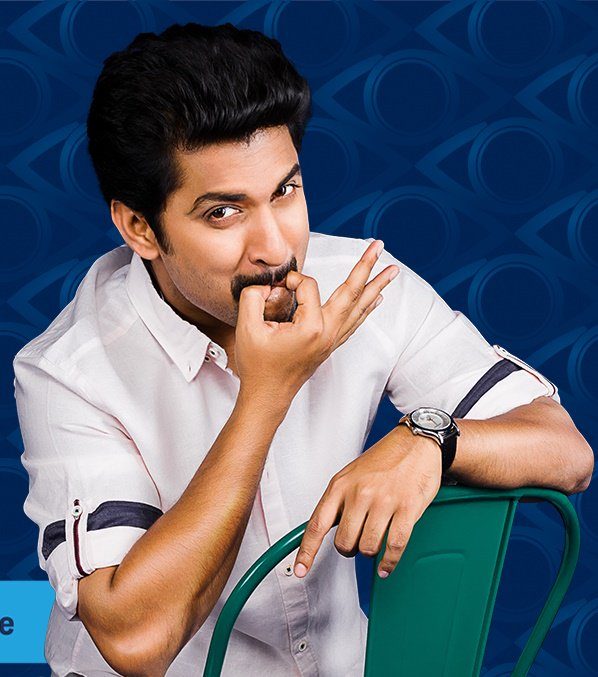 Bigg boss show has been going good and getting good viewership. Nani also showing his humorous side in the weekend episodes and that is making families glue to the TVs on weekends. Especially the way he teased Tejaswi and Samrat on this weekend has enthralled audience.
We have seen that this week of the show focused mostly on Tejaswi and Samrat's chemistry. Bigg boss cameras too captured several times Tejaswi and Samrat whispering to each other and behaving possessive about each other
(https://www.telugu360.com/bigg-boss-2-telugu-theme-of-this-week-tejaswi-and-samrat-romance/). Social media as well as main media discussed the chemistry between them.
Nani evoked laughs in the weekend episode without actually saying anything about this 'chemistry' but yet generating humor from this. During the episode, whenever Nani was talking to Tejaswi or Samrat, he kept on asking "what else", "what else" ("inkaa..", "inkaa") expecting them to open up on this topic. But both of them as well as everyone in the house understood, what Nani wants them to talk about and they both were also blushing.. but they didn't talk anything about the topic though they understood the context. Finally, Nani also told, "I will not talk about this unless you talk about it".
Anyway, Nani's teasing evoked laughs not only in the house but also among the audience watching it.
Telugu360 is always open for the best and bright journalists. If you are interested in full-time or freelance, email us at
Krishna@telugu360.com