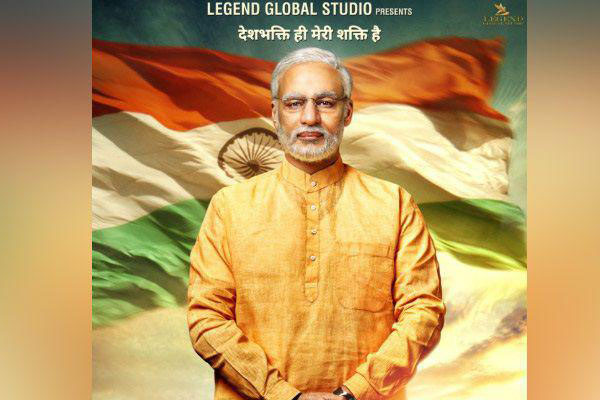 PM Narendra Modi biopic movie has been postponed owing to unknown reasons. Producer Sandip Singh has announced he has decided to postpone the release of the biopic movie on the Prime Minister Narendra Modi.
"We had scheduled the release of movie PM Narendra Modi on April 5 but decided to postpone it owing to few reasons. This is to confirm, our film PM Narendra Modi is not releasing on 5th April. We'll soon announce the new release date of the movie," tweeted Singh.
Opposing the release of the biopic on Narendra Modi, Congress party filed a petition in Supreme Court, which will hear the case from Monday onwards. Congress in its petition argued that with Lok Sabha elections scheduled from April 11, the release of biopic movie on Prime Minister Narendra Modi will be a violation of Model Code of Conduct. Congress party has also complained to the Election Commission (EC) as well. Responding to this, the EC wrote a letter to CBFC asking it to take the final decision on the issue.
Vivek Oberoi is playing the titular role of the Omung Kumar directorial movie 'PM Narendra Modi'. The biopic narrated the life of Narendra Modi right from his childhood and how he emerged as Prime Minister of India.
Lawyers for the Producer Singh further added that the biopic movie was not cleared by Central Board of Film Certification (CBFC).