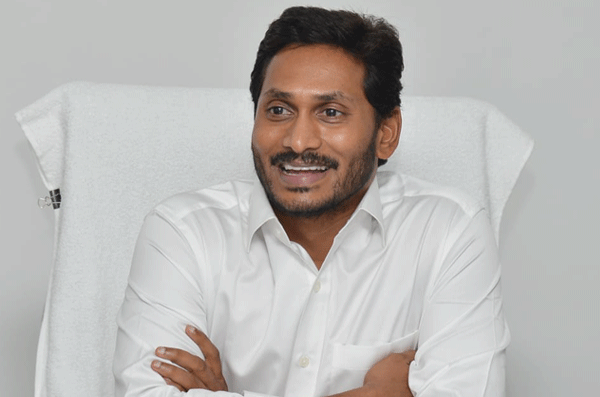 Political equations are changing fast in AP after the TDP MPs merger with the BJP. Rumours are circulating on the bigger plans of Modi-Shah duo to emerge as the real alternative to the YCP. For this, the BJP is trying to win over the strong leaders from the TDP all over the state. If the party is successful, it will have the advantage of getting good support from the backward classes vote bank which traditionally belongs to TDP.
On the other hand, CM Jaganmohan Reddy has initiated plans to attract at least 10 per cent vote share of BCs. As of now, YCP enjoys support of 35 per cent vote share of Reddys, SCs, STs and Minorities. If YCP succeeds in increasing its permanent support base to 45 per cent including BCs, the party will have no threat from either TDP or BJP or any opposition alliance. This is why YCP is demanding reservations for BCs in legislatures. Also, plans are afoot to convert BCs into Christianity which is backbone for the ruling party.
The YCP leaders are becoming very cautious in view of the fact that BJP is making a comeback with full forces in AP. BJP may have got just 0.5 per cent vote share in the recent election but its capacity to quickly recover is not being underestimated. Analysts recall how the BJP leaders played a key role in demotivating and causing defeat of Chandrababu Naidu in recent elections.