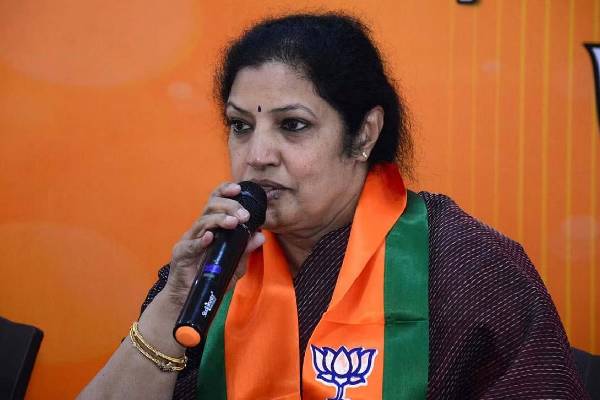 BJP Andhra Pradesh unit president Daggubati Purandheswari said that the Jana Sena and the BJP would go together for the 2024 general elections.
Speaking to media persons at Nellore on Friday, Purandheswari said that the two parties have formed an alliance, and the alliance is continuing. There was no communication so far from the Jana Sena to the BJP on the alliance, she said and added that the relationship between the two parties is healthy and active now.
She came down heavily on the state government. She said that the government had given up the welfare and development of the state. The government was indulging in vendetta politics. She alleged that the ruling YSR Congress leaders were attributing motives for the political rivals.
She also blamed the ruling party and the state government for filing cases against the political rivals. Whoever criticises the government is being arrested and cases are being foisted against them, she alleged.
Purandheswari said that the Central government is funding every welfare and development programme held in the state. She said that there was not a single programme of the YSR Congress government. Every programme is sponsored by the Central government, she said.
The roads in the state are in the worst condition, she said and criticised the government for not even laying the roads. She said that the people were trolling the road conditions in the state on social media. The roads in Andhra Pradesh have become the election topic in other states, she said.
She alleged that the YSR Congress government had completely neglected the farmers and the agriculture sector. She said that drought prevails in every district and the government was sleeping and spending its time on political rivals.
Purandheswari also said that the Central government had set its eyes on the scams in Andhra Pradesh. She said that there is a scam in every field starting from liquor to sand, and maintained that she had given a report to the Centre.