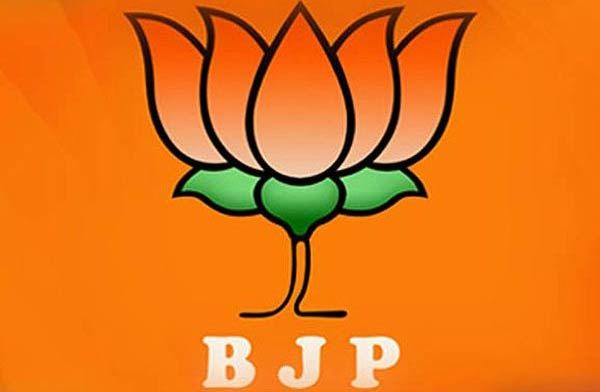 Since the TDP turned against the BJP at the national level, nearly 17 political parties have begun coming together to oppose PM Modi's rule at the Centre. AP CM Chandrababu Naidu is openly criticising Modi at every given opportunity even as DMK leader Stalin has also expressed clearly his party's opposition to the Modi rule at a meeting in Chennai.
In the face of aggressive attacks, Union Finance Minister Arun Jaitley defended Modi saying that just like nobody could defeat Indian Captain Virat Kohli, it would be impossible for any rival party to counter Modi. Jaitley went on to say that Captain Kohli would lead the Indian team to victory in 2019 world cup while the same year would see PM Modi defeating the rivals and becoming PM again.
Another senior leader of BJP Ram Madhav went all the way to Chennai where he countered rivals' attacks on Modi. He told the rivals that the PM's post is not vacant for the next 10 years and the opposition parties were only criticising Modi in order to bring about unity in their groups. How can Stalin say that Modi is a fascist when he himself got the name of Soviet dictator Stalin? asked Ram Madhav.
Referring to Stalin's comments, Ram Madhav said Rahul Gandhi is not the only leader for opposition parties to be projected as the PM candidate but there is one more leader who wants to run for this post. BJP is trying hard to project that the opposition parties are not able to show a single mutually agreeable PM candidate from them to counter Modi.