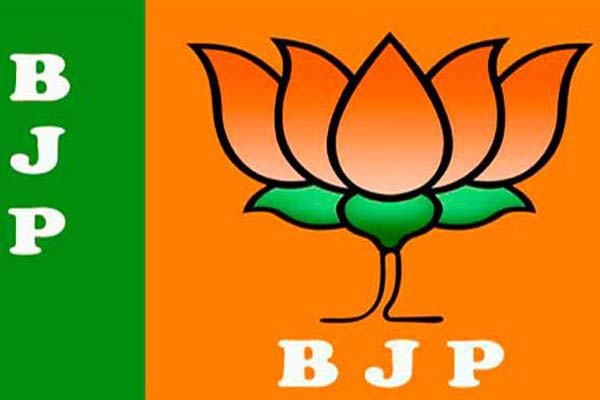 A day after the Telangana legislature passed a bill increasing the quota for backward Muslims, the BJP launched protests by laying siege to offices of district collectors across the state.
Terming the "religion-based" reservation as "unconstitutional", Bharatiya Janata Party leaders and workers participated in the protests in all 31 districts.
Police arrested the protestors as they sat in front of office buildings and raised slogans against the government.
The protest at the office of Hyderabad District Collector led to tension. There was a heated argument between the police officers and BJP leaders.
Police personnel bodily lifted the protestors and detained them. Those detained included BJP's national General Secretary P. Muralidhar Rao and member of Telangana legislative council Ramachandra Rao.
Muralidhar Rao slammed the Telangana Rashtra Samithi (TRS) government for taking unilateral action on increasing the reservation quota for Muslims from 4 to 12 percent.
He said the bill providing reservation for Muslims was twice struck down by the High Court in the past.
The state assembly and council on Sunday unanimously passed a bill for hiking quota for Muslims and Scheduled Tribes.
All five members of BJP were suspended from the assembly for stalling the proceedings during the debate on the bill. Its lone member in the council staged a walkout.
Meanwhile, BJP's Telangana unit President K. Laxman said the party would continue its protests.