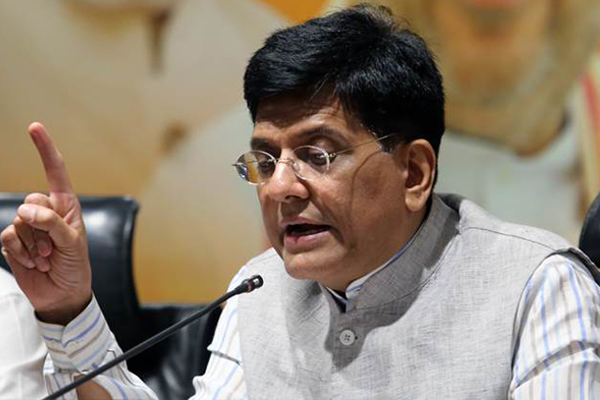 Union Minister Piyush Goyal submitted the interim budget yesterday during which he announced that the government will include anti-camcording provision in the Cinematography Act to control piracy. This will help the makers and film associations take strict action against the offenders who pirate the content through different ways. Several Bollywood filmmakers called this a significant move for Indian cinema saying that this anti-camcording provision can reduce piracy.
Stringent action can be taken on anyone who shoot the content through any recording device such as smartphone or voice recorder. Most of the films are pirated from movie theatres and this anti-camcording provision can curb piracy to the best extent. The Ministry of Information and Broadcasting (I&B) amended the laws to prevent piracy. The accused can be sentenced to three years jail and fined up to Rs 10 lakhs.
Piyush Goyal also announced a single window clearance system for filmmakers which can help them acquire permissions on a fast pace to shoot. This was earlier for only foreign films.