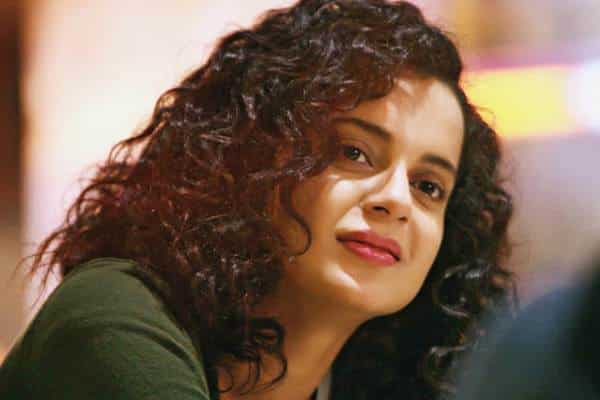 Queen movie was a turning point in the career of Kangana Ranaut. The movie is now being remade into south Indian languages. Kangana Ranaut, who played the lead role in that movie, now accused the director of sexually harassing on the sets of that film.
Earlier, one of the woman member of the crew made very serious allegations on Vikas Bahl, the director of queen. She told, he dropped her at her room one day during very late night. Both of them were drunk at that time. He entered into her room and assaulted on her. Kangana now supported that victim and told she believes the accusations of her. She also shared her experience with that director.
Kangana told, "Totally believe her. Even though Vikas was married back in 2014 when we were filming Queen, he bragged about having casual sex with a new partner every other day. I don't judge people and their marriages but you can tell when addiction becomes sickness. He partied every night and shamed me for sleeping early and not being cool enough." She also added that, whenever she met the director he would "hold her really tight" and would "smell her hair." "But still every time we met, socially greeted and hugged each other, he'd bury his face in my neck, hold me really tight and breathe in the smell of my hair. It took me great amount of strength and effort to pull myself out of his embrace."
It seems the 'Me too' movement is catching up in Bollywood too now. Many other names are coming out each day.