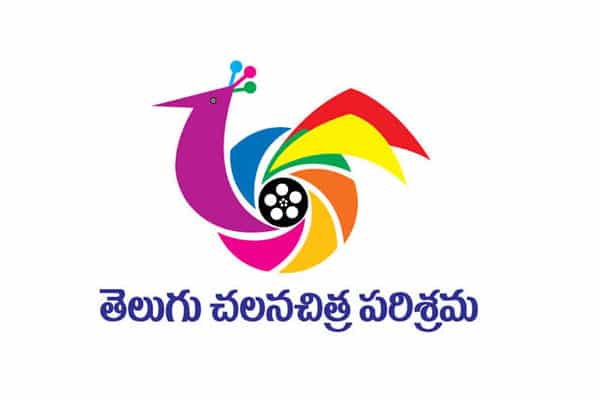 Casting couch allegations are not a new thing in Film industries – be it Tollywood or Bollywood or Hollywood. However, in Telugu industry there has been increasing discussions on this in recent times. Some heroines opined there is no such thing in TFI but some other small time artists have been voicing on this. However, now the latest in this is, a sting operation is carried out by MAHAA TV on this casting couch and they found some startling revelations.
This Channel reported they found very strong evidence on 3 people involving in this casting couch – one top Telugu director, one person belonging to family of big production house in Telugu and another a coordinator who organizes events in Dubai. Though the channel did not name the remaining two except the coordinator who is based on Mumbai, it gave enough hints on who this top director is. Channels told they are not revealing the names as requested by the woman who helped them in this operation.
The director who is in top league and famous for delivering message oriented films on concepts like "developing villages" and "developing country" seems to have chatted with the victim on Whatsapp and the channel has complete information of those chat messages.
We will have to wait and see how this turns in future.