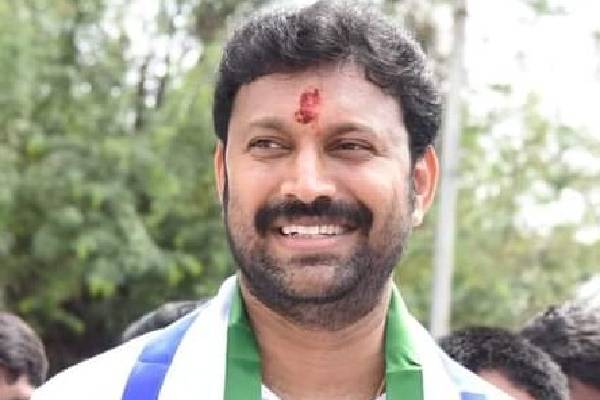 The CBI, which is investigating the suspicious death of former MP and former minister Y S Vivekananda Reddy, had summoned Kadapa MP, Y S Avinash Reddy, on Saturday. The MP went to the CBI office at Koti in Hyderabad along with his advocate.
Avinash Reddy was initially asked to be present before the CBI on January 24. He was served the notice on January 23. However, he wrote back to the CBI asking to fix another date as he was fully occupied with the local programmes.
Accordingly, the CBI had issued a fresh notice fixing January 28 for the questioning. The MP arrived at the CBI office in the morning. The CBI had decided to question the MP following some confessions made by the witnesses in the course of investigation.
The CBI had so far recorded the witnesses of 248 persons in the case.
Meanwhile, the CBI court in Hyderabad had issued notices to five suspects asking them to present in the court on February 10. The CBI court issued summons to Yerra Gangi Reddy, Y Sunil Yadav, G Umashankar Reddy, Shaik Dastagiri and D Siva Sankar Reddy asking them to attend the court.
The court had decided to begin the hearing on the case as the CBI had filed a supplementary chargesheet in the case. The case was recently transferred to the CBI court in Hyderabad by the Supreme Court.
Accordingly, the files related to the case were shifted to the CBI court from the Pulivendula court, which had been dealing with the case from the beginning.