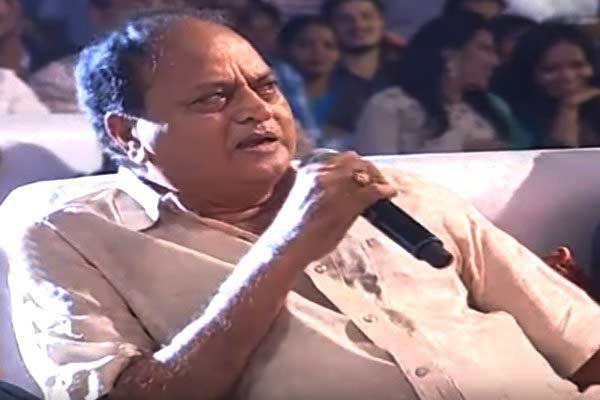 In the recent times, we have witnessed how the crude comments of senior actors such as Balakrishna Nandamuri and Ali against women have created an uproar on social media and proved detrimental to their reputation. Now, senior Telugu actor Chalapathi Rao has made possibly the most vulgar comment a man can say about women.
Naga Chaitanya's dialogue 'Ammayilu Aarogyaniki Haanikaram (Girls are injurious to health) from the trailer of the actor's upcoming film 'Ra Randoi Veduka Chooddam' became so popular among youth that anchor of the film's pre-release event held last night, asked the key actors and technicians in attendance about their opinion on the Akkineni' hero's dialogue.
While everyone was trying to give as funny answers as they can, Chalapathi Rao, who infamously essayed the role of a rapist in several Telugu films during his young age, showed no inhibition, no dignity and least respect towards women when he said, "I don't know if girls are injurious to health but they surely provide comfort in bed (i.e. good only for sex)".
The crude comment from the senior actor left the anchor, a woman who posed the question, speechless. The poor lady looked so uncomfortable and disgusted with the actor's answer that she immediately returned to the dais.
The shameless actor didn't even try to correct his statement later.