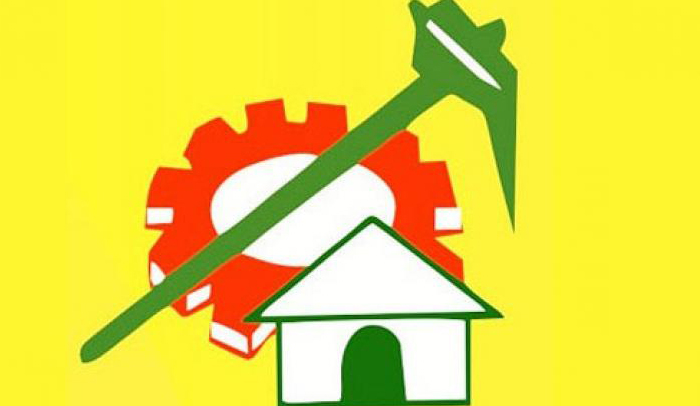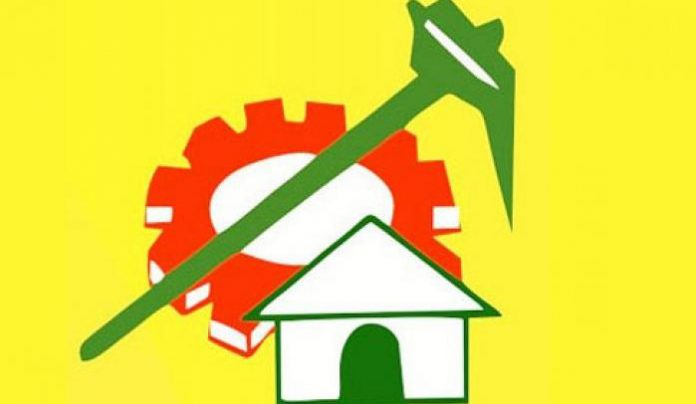 In a day of swift developments, the TDP scored a big victory while CM Jagan had to surrender to all-round pressure from the Opposition parties and the media. The house arrest of Chandrababu Naidu proved to be a tactical blunder. A shrewd politician with 40 years industry, Naidu turned the crisis into opportunity and exposed Jagan's inexperience very spectacularly.
Naidu's decision to continue his protest from the entrance gate of his residence grabbed national attention. It boosted the morale of otherwise demotivated TDP leaders many of whom are thinking of quitting the party. For example, Vijayawada MP Kesineni Nani is not active for several weeks but now he too came out on to the roads to join the protest.
Former minister Bhuma Akhila Priya, Telugu Yuvatha President Devineni Avinash and other leaders have become very active today. The day brought more cheer to the TDP camp as the entire Opposition took strong objection to the house arrests and false cases. What looked a losing struggle suddenly turned into a big victory for Chandrababu Naidu. The YCP MLAs efforts to hit back became a total disaster.
Telugu360 is always open for the best and bright journalists. If you are interested in full-time or freelance, email us at
Krishna@telugu360.com