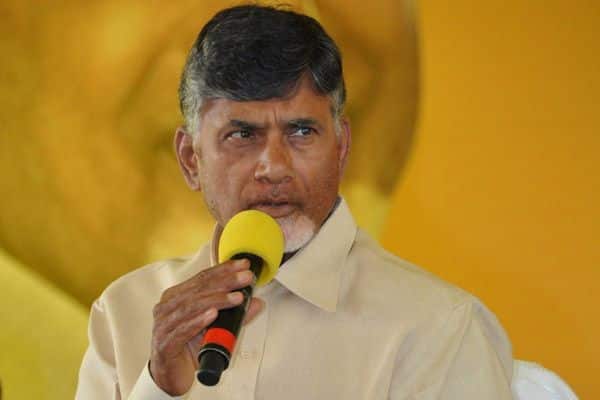 AP CM Nara Chandrababu has sent a stern warning to fertilizer companies. Talking at a special conference organized on Neeru-Pragathi and Agriculture, the AP CM said that, 'if companies and dealers try to deceive people by supplying low-quality seeds and fertilizers in the name of branded ones, they will surely face the wrath of the government'.
At the same time, the AP CM also called the officials to impose strict measures in restricting the inflow of low-quality seeds and fertilizers in the market. He also surprisingly brought the topic of Gujarat-based fertilizer companies in this context.
'It has come to my notice that few Gujarat-based fertilizer companies are illegally supplying cotton seedsin the state. The officials should keep an eye on this issue. The entire state should adopt the methods and practices followed in Nellore. The district's per acre yield has risen considerable well this time', said the AP CM.
Chandrababu Naidu is making sure that Gujarat-based companies are facing the heat, given the state's stand against Modi. The CM also asked the local authorities to take measures to bring down the vermi composting prices.
Telugu360 is always open for the best and bright journalists. If you are interested in full-time or freelance, email us at
[email protected]