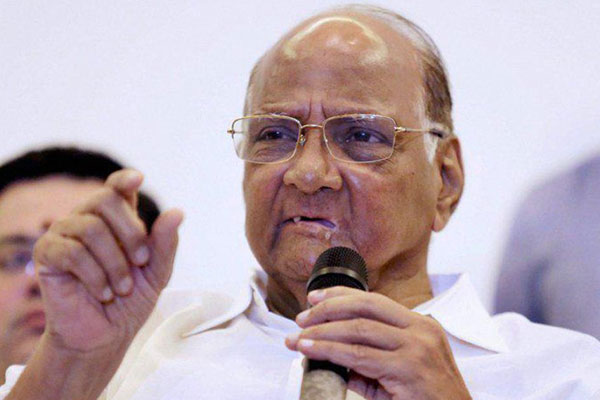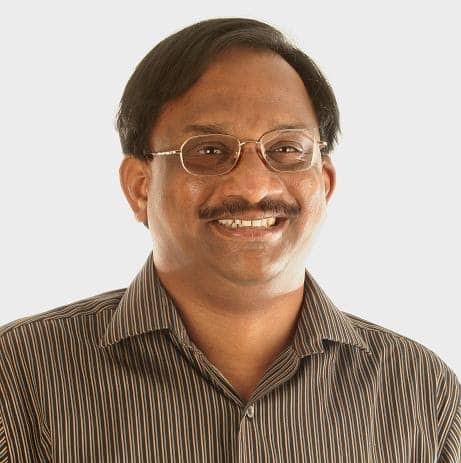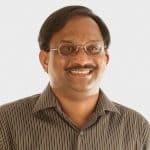 Sharad Pawar said Chandrababu Naidu would make a better Prime Minister than Congress chief Rahul Gandhi. It is a clever ploy to rally the support of other regional parties for his own candidature. It also indicates Pawar's known aversion towards congress first family despite being part of the UPA.
Sharad Pawar who has friends in both UPA and NDA seems to have plotted operation to leave no stone unturned for fulfilling his long standing ambition. The alliance between Congress and NCP was always fragile. Sharad Pawar maintained cordial relations with BJP and Shiva Sena in Maharashtra in every election, speculation will do rounds on possibility of Pawar shifting stands. But, due to the ideological bonhomie between BJP and Shiva Sena, Pawar had to wait and was compelled to embrace Congress. This seasoned politician has friends across the regional parties too.
At a time when the Congress faces Mayawati and Mamata Banerjee in the respective states the statements of one of the towering leaders of UPA would certainly embarrass the grand old party . It is unbecoming of a leader of Sharad Pawar's stature to talk about post poll combinations amidst the multi phase voting. This would only give further ammunition to BJP leadership who is already waging a fierce criticism that the so called anti Modi Mahagatbandhan is weak and divided.
However, Pawar rating Chandrababu Naidu as better prime ministerial nominee than Mamata Banerjee or Mayawati has certainly logic in it. Naidu is now more acceptable to Rahul Gandhi than Mamata Banerjee, who refuses to concede to Congress chief. Mamata Banerjee has been responsive to Sonia Gandhi and yet to accept Rahul Gandhi as a leader of anti BJP national combine. But, Chandrababu Naidu, ever since he left the NDA has been working hard to rally other regional parties behind Rahul Gandhi led Congress leadership. The Congress considers it has more stakes in Uttar Pradesh or West Bengal than Andhra Pradesh. The Congress possible support for Mayawati or Mamata would jeopardise its attempts from political revival in UP and West Bengal.
Both the Congress and the SP may not prefer Mayawati as her elevation would consolidate the BSP across several states. The BSP is already demonstrating the potential to be the spoiler in several states. The BSP gave congress several sleepless nights in the recently assembly elections in Rajasthan, Madhya Pradesh and Chhattisgarh.
Mamata is unpalatable to the left. But, the dwindling strength of the Left may not cause her much damage. Besides, she would have much more MPs than Chandrababu Naidu. The TMC won 34 seats in 2014 and is expected to retain this tally if not increase it.
But, Naidu enjoys friendly relations with Badal and Nitish Kumar as he was part of both first and second NDA. The south Indian regional parties like DMK and JD(S) may prefer him to north or west Indian leaders. But, Mamata or Mayawati would be more acceptable to KCR or YS Jagan who would do everything and anything to thwart the chances of Chandrababu Naidu.
Naidu is also the darling of big business whose lobbying role cannot be ignored. Mamata is seen as eccentric and her anti Industry stand during the left rule is a testimony to this. On the contrast, even the World bank praised Naidu for taking even political risks to carryout economic reforms.
But, everything depends on post poll arithmetic , the resultant permutations and combinations and tactical moves. In a fractured verdict and fragmented polity, no possibility can be ruled out. Meanwhile, any marginalisation of TDP in the state would deliver body blow to Chandrababu Naidu's national political ambitions.
( Prof.K. Nageshwar is India's noted political analyst. He is a former member of the Telangana Legislative Council and professor in the Department of Communication & Journalism, Osmania University, Hyderabad, India )