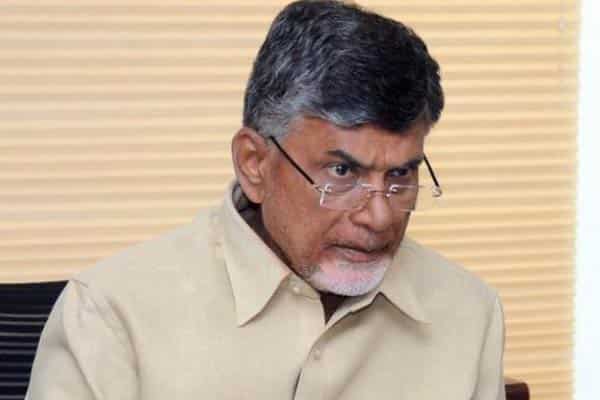 Political circles are now full of rumours about what AP CM Chandrababu Naidu will do if KCR interferes in AP elections by using his goodwill to make Pawan support Jaganmohan Reddy in 2019 elections.
They believe KCR is very angry over TDP joining Mahakutami or Grand Alliance and that TRS chief will leave no opportunity unutilised to damage TDP's prospects in AP.
It is because of this that Chandrababu has already launched a campaign saying that KCR has not been cooperative to support the cause of strengthening Telugu States and also protecting interests of South Indian States by throwing anti-South BJP out of power.
KCR's secret tie-up with BJP is actually the main reason why TRS and TDP could not form an alliance in Telangana's early elections, says Chandrababu.
TDP chief's game plan is to generate a sympathy wave for himself in the whole episode of KCR embracing BJP and future possibility of KCR convincing Pawan to support Jagan.
In addition to sympathy factor, Chandrababu is also trying to help speed up formation of a national level strong alternative to BJP by working with parties like Trinamool Congress, Samajwadi Party and so on.
TDP leaders believe that once an anti-BJP force emerges with full force on national scene, there will be no scope for regional alliances like that of KCR, Jagan and Pawan to make any impact on electoral outcomes.
Strategies and counter strategies have begun as rival leaders are getting ready for the big show – 2019 elections.