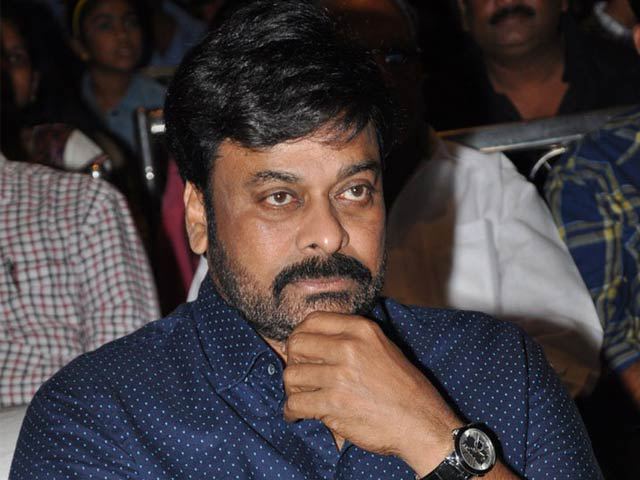 The Bharatiya Janata Party is busy making hectic plans for AP for the coming Jamili 2022 elections. As part of this, the party top brass have begun efforts to bring in Mega Star Chiranjeevi. They are promising to project him as the party Chief Ministerial candidate for 2022 poll. BJP national general secretary Ram Madhav and state president Kanna Laxminarayana have already held discussions with the former union minister and popular actor.
It is well known that the Pawan Kalyan started Jana Sena party with which Chiranjeevi has not become associated. Mega Star stayed away from politics following AP bifurcation and subsequent electoral failures of Congress party with which his Praja Rajyam Party was merged.
Analysts say that it would be very difficult to bring Chiranjeevi into politics at this stage. But the rumour is that the Modi-Shah duo are determined to win over Chiranjeevi in order to get the support of the numerically dominant Kapu community in Andhra. The BJP is of the opinion that their party needs Kapus just like YCP is dependent on Reddys and TDP on Kammas. Their belief is that Mega Star in BJP will certainly make a difference and it will also marginalise Jana Sena factor.
Telugu360 is always open for the best and bright journalists. If you are interested in full-time or freelance, email us at
Krishna@telugu360.com