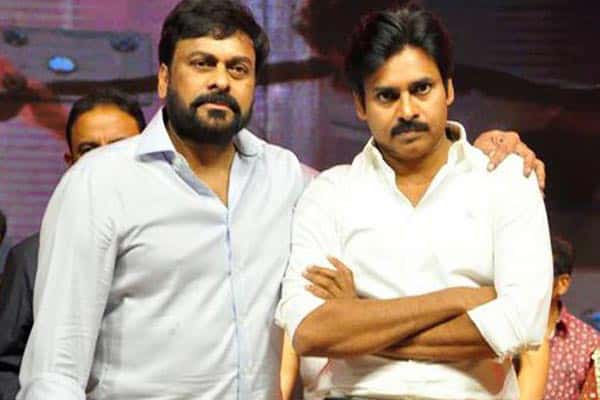 Tense situation was witnessed, when two groups clashed over a park with one group wanting to name it after actor-cum-politician Pawan Kalyan while another desired legendary B R Ambedkar's name
The incident occurred in Uradallapalem village, Attili Mandal in West Godavari District of Andhra Pradesh. Recently R & B officials assigned a park area to certain section of a community. Some of Kapu leaders wanted to name it as Pawan Kalyan or Chiranjeevi Park. Due to the presence of Dalit community and Ambedkar statue in the area, Mala mahanadu leaders proposed the name as Ambedkar Park. Soon each group erected flexis of the leaders which ultimately lead to a violent situation. However, police reacted in a timely manner and took stock of the situation.
Pawan Kalyan has previously noted that nothing is greater than the constitution and the great Ambedkar who drafted it. Also Ambedkar's quote that he 'wanted to be awake as his people slept' is a driving principle behind Chiranjeevi's political stint with PRP. Kapu leaders are now in a critical situation especially because they have to choose between the Konidela brothers and their ideology.