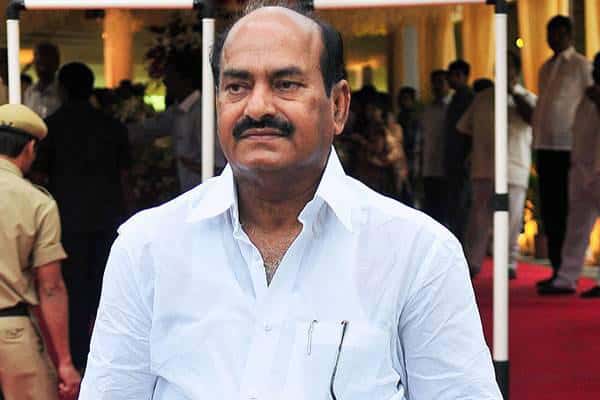 Telugu Desham Party Member of Parliament J C Diwakar Reddy said that his demands were fulfilled so he backtracked on the resignation. Chief Minister Chandrababu Naidu intervened and said that he would solve the issues in Anantapur. He said that with the announcement of giving up his position, he succeeded in winning over the evil forces in TDP.
He came down heavily on Opposition Leader Y S Jagan Mohan Reddy in his style with punchlines. He advised YSRCP supremo that it would be better if he gives up on his political career and concentrates on business. He lamented that it would take forever to solve the cases on Jagan and that the opposition leader will not have time to think about politics.
Diwakar Reddy said that the any new party can survive if it wins the very first election it contests. TDP leader said that Jagan already missed his chance to become chief Minister.