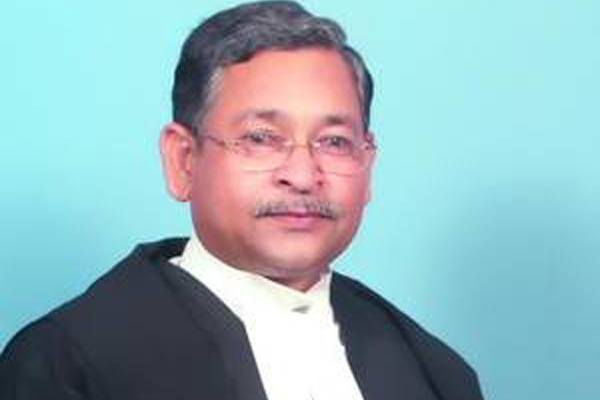 Chief Justice of India Ranjan Gogoi has given permission to the Central Bureau of India to investigate a case against Allahabad High Court Judge Justice SN Shukla. Justice Gogoi has already written to the Central government to take action against the Judge. This is the first time in the judicial history of India that a sitting High Court Judge is being investigated in a corruption case. The CBI has asked the CJI permission for investigating the case against the Judge as per the law.
Justice Shukla is facing allegations of showing favouritism to a private medical college management in 2017. A judicial panel has already enquired into the matter and found Justice Shukla guilty. Following this, he has been asked to resign or ask for voluntary retirement.
The case was pertaining to the admissions to GCRG Medical College. The High Court gave permission for the admissions though there has been a ban imposed by the government because of lack of required standards in the college. The High Court order was later struck down by the Supreme Court. Justice Shukla has refused to take voluntary retirement and he is continuing in his office despite warnings. Finally, the CJI took the decision to permit the CBI to question him.