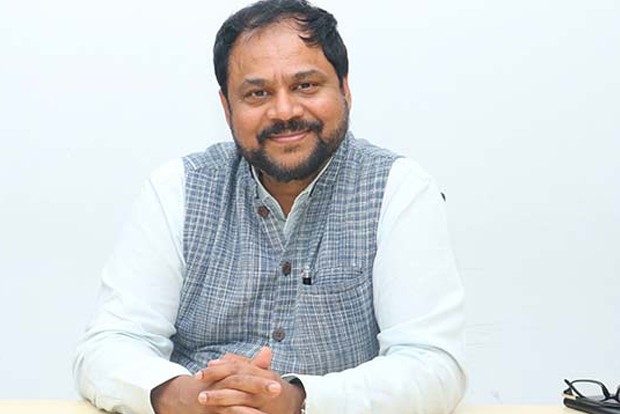 C.K. Kumaravel, the co-founder of Kamal Hassan party Makkal Needhi Maiam (MNM) resigned from the party, citing "internal politics". He also made several allegations on the party in his letter to Kamal Hassan and his quitting is seen as setback to the party, as he is not only co-founder but also core committee member of the party.
Entrepreneur turned politician C.K. Kumaravel, CK Kumaravel is also the co-founder of Naturals chain of salons. He had been a member of the party since its inception. In his letter, he wrote to Kamal, "The internal politics and the management committee's attitude towards inner-party democracy has led to this decision." He also added that the delay in announcing the candidate list was also another reason for this. He added, "Kamal is being misguided by people around him who don't understand the ground reality." He lambasted Kamal's decision on making Kovai Sarala , who joined the party only recently, a part of selection committee.
MNM party issued a statement, in which it told, Kumaravel had unilaterally declared himself the candidate for the Cuddalore Lok Sabha seat without party consent. On March 11, Kumaravel took to social media and said he was planning to contest from the Cuddalore constituency for the elections on behalf of MNM and urged people to support him in his new journey. This did not go well with Kamal.