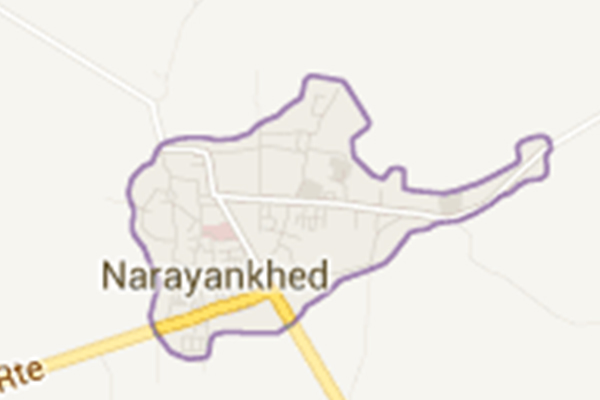 Congress, which unsuccessfully tried to impress upon the ruling TRS for a unanimous election in Narayankhed, is now bracing up for a contest in the byelection, likely to be held in December.
The party is fielding P Sanjeeva Reddy, son Krishna Reddy, whose sudden death is the cause of the bypoll. Congress party in last Assembly session requested TRS and other parties for the unanimous election of a family member in the constituency. But, TRS declined the offer. On Tuesday, Digvijya Singh, AICC general secretary , in charge of Telangana,held a meeting with party leaders from Medak district. He entrusted the electioneering responsibilities to former MP Suresh Shetkar.
The party decided to hold first election meeting of the constituency on October 29. The meeting, held in Gandhi Bhavan, was attended by TPCC president N Uttamkumar Reddy, working president Bhatti Vikramarka, former deputy chief minister Damodara Raja Narasimha, former minister J Geetha Reddy, PCC vice president T Nagaiah etc. The meeting criticized the TRS government for suddenly showering funds on developmental works in Narayakhed.
Digvijay said the TRS government was releasing funds with an eye in byelection.The party will,however, make a last ditch effort to make the election unanimous on October 29. It will once against request other parties to leave the seat for the family members of Krishna Reddy in recognition of his services to the Narayankhed constituency.