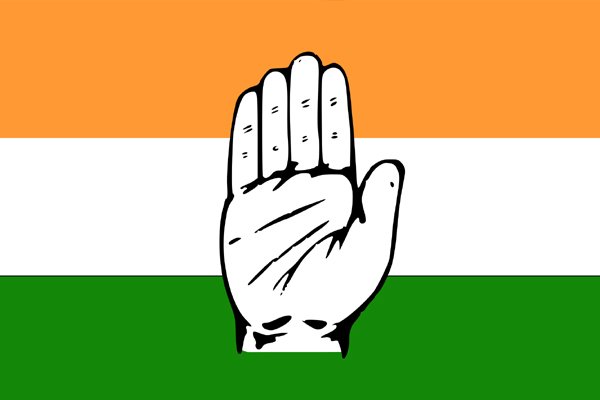 Most of the Congress MLAs were said to be upset with the `softness' attitude presented by Leader of Opposition K Jana Reddy today in the first day of Telangana assembly winter session. At a time, the party MLAs have been preparing since a week not to lose any opportunity in the session to corner the ruling TRS, they felt on the opening day itself the former minister seems to be performed as if `friendly party'.
Several Congress legislators have openly expressed their unhappiness over the way Jana Reddy reacted on the demonetisation issue during Short Discussion in the House. Some MLAs openly taken serious view of Jana Reddy's failure of taking up aggressive posture against Chief Minister K Chandrashekar Rao's all out support to the Prime Minister's move.
Although Jana Reddy raised several points on the inconvenience being faced by the people, especially farmers, due to demonetisation, the Congress legislators say that being the Leader of Opposition, Jana Reddy should have been more aggressive in making his point. A few Congress MLAs pointed that as against the allotted time of nearly 40 minutes, Jana Reddy spoke for less than 20 minutes on the demonetisation.
They said that Jana Reddy's soft approach might hurt party's image among the people. The Congress leaders are now reportedly planning to lodge a formal complaint against Jana Reddy with the party High Command in New Delhi.
At a time the Congress party is actively campaigning against this move throughout the country, they wondered how Jana Reddy says on the floor of the assembly with the Chief Minister that "we are with you in supporting this move".
Telugu360 is always open for the best and bright journalists. If you are interested in full-time or freelance, email us at
Krishna@telugu360.com