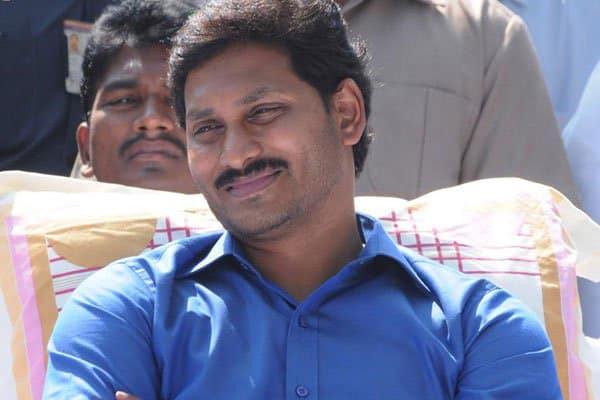 Congress MP JD Seelam revealed shocking facts about Jagan and his deal with Sonia before 2014 elections. JD Seelam was IAS officer of Karnataka cadre and retired from IAS to join politics.
In a recent interview, he told Jagan did have some agreement with Sonia before 2014. As per the details he revealed in that interview, when Jagan was in Jail, he sent some middle man to discuss with Sonia regarding the bail. Jagan made a proposal through middle man that if Congress helps Jagan come out of jail on bail, Jagan will reciprocate by not objecting Sonia's proceedings on bifurcation. After this proposal, Jagan came out of Jail after spending 16 months in Jail.
So, Jagan never made any scathing comments on Sonia after coming out of Jail. It looks congress MP doesn't understand that this comments damage Jagan as well as Sonia Gandhi too for making secret deal with Jagan.