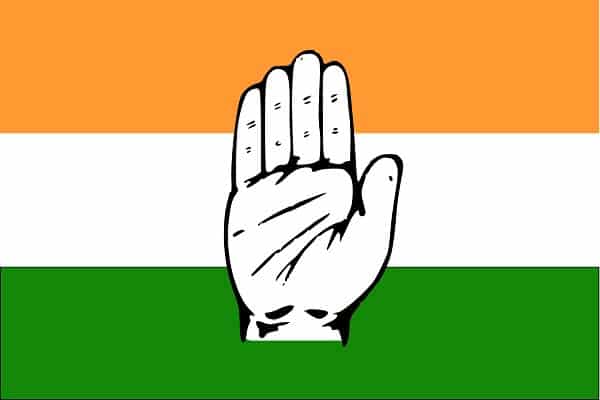 In the fast-changing political scene, the Congress leaders have begun serious and sincere efforts to win support from MIM leader Asaduddin Owaisi. As there is a likelihood of a hung assembly among different possibilities, the rival parties are taking no chances. MIM has already extended its support to KCR but still there is a chance Owaisi may leave TRS party if it allows the BJP to become its partner.
The Congress leaders are leaving no chance and one of the senior leaders has already spoken to Owaisi giving an open offer to him. In the event of a changed scenario, Owaisi is asked to consider joining forces with the People's Front and help in formation of the government. The situation is fluid and it is not ruled out that TRS may depend on both MIM and BJP for staking claim to form the government.
If the MIM support is enough to form the government, then KCR will have no issues. Owaisi has already announced his support to KCR without any preconditions. The KCR-Owaisi meet has also attracted wide media attention since morning. Sources say the meet is held to prove a point that both the party stay together and that there should be no confusion.
TRS and People's Front leaders are taking all precautions to ensure that they will not be pushed into a disadvantage in the event of a hung assembly. They want to keep united and bring pressure on the Governor to give them a chance without any scope for last-minute influences and diversion.
G.Ravkiran