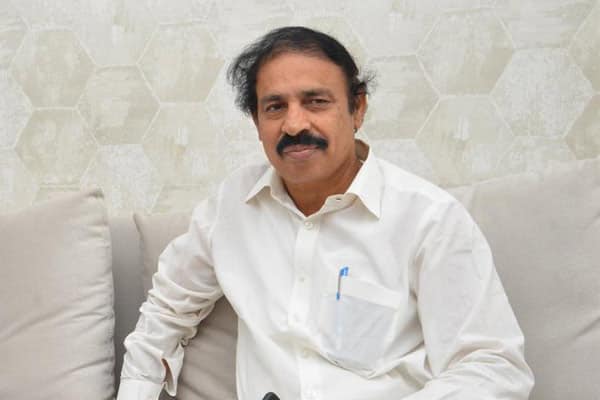 After BJP MLC Somu Veerraju and TDP MLC Buddha Venkanna fed the Telugu News Channels in the morning, it is the turn of AP CPI Secretary K Ramakrishna.
He asked the BJP leader to resign from their respective AP State Cabinet Portfolios if they believe AP CM Chandrababu Naidu is corrupted!
'AP Special Category Status is the right of the people of Andhra Pradesh. The BJP and TDP parties made the issue as a fight between the two parties. The BJP leaders are claiming that the AP Govt. is corrupt. The also alleged that the funds are being diverted.
If that is the case, are you are shameless, to continue as ministers in under a corrupted government? You should answer the people of this state the same. If you people (BJP) have any ethical values, then both the BJP Ministers should resign for their portfolios in the AP Cabinet. You speak after submitting your resignation.
It is absolutely shameless on your part to continue in the Cabinet, and still attack the Chief Minister. Did you even come out clearly on anything? You just reiterate what Ram Madhav asks you to say. Don't you have a mind of your own?', questioned AP CPI Secretary K Ramakrishna.
Telugu360 is always open for the best and bright journalists. If you are interested in full-time or freelance, email us at
Krishna@telugu360.com