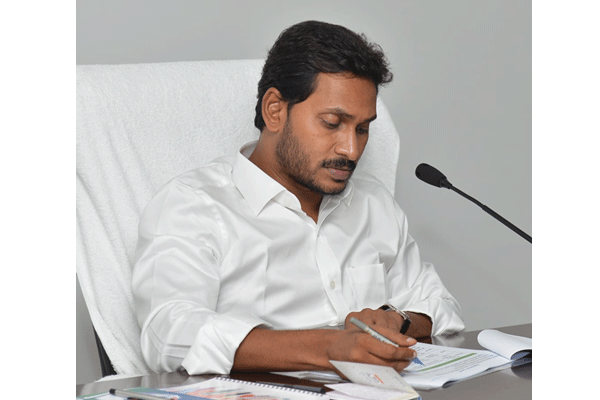 Gulf-based major business conglomerate Lulu Group is learnt to have take up a campaign among global investors not to invest in Andhra Pradesh till YS Jaganmohan Reddy remains as Chief Minister.
Lulu Group had entered into MoU with previous TDP government in AP to invest over Rs 2,200 crore to make Vizag an international convention centre and shopping hub. Previous CM Chandrababu Naidu has leased out land to Lulu Group through a bidding process.
However, after Jagan became CM, he cancelled land allotment.
Lulu Goup issued a strongly-worded statement on Jagan cancelling land allotment.
"We will not invest in any project in AP in the current scenario. We will invest in other states in India," the group stated.
The group said that all the projects that were announced in Telangana, Tamil Nadu, Maharashtra etc will be taken up as scheduled.
The group has a good reputation among global investors community.
The Lulu group is reportedly alerting global investors not to make any investments in AP until Jagan remains as CM and if they does, they would also meet the same fate of theirs.
This reportedly created a panic among global investors.
AP, which is already moving in a 'reverse direction' after Jagan became CM, will find it more difficult to attract global investments in the coming days, with Lulu's campaign.
This will be a big blow to AP development, AP people and AP economy.