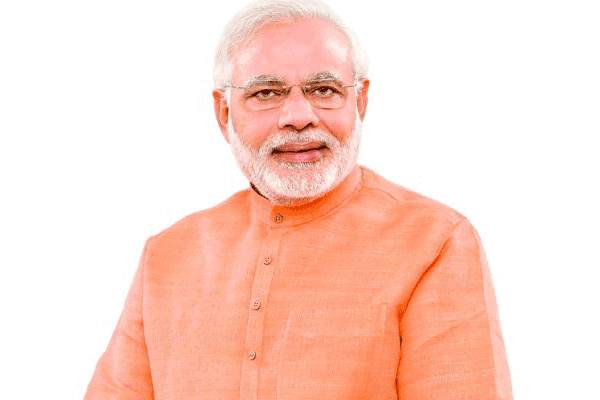 The coveted number two position of Andhra Pradesh with respect to the ease in doing business among the 32 state and union territories appears to have closed the doors for the state to demand the special category state (SCS) status once for all. The new rank, the result of the study done by World Bank Group in association with the CII and FICCI and audited by KPMG, has certainly made Andhra Pradesh a difficult case for the SCS.
The rank is given based on the studies of certain indicators which play crucial role in starting a business in India. The indicators are: setting up a business, getting electricity, allotment of land and obtaining construction permit, complying with environment procedures, complying with labour regulations, obtaining infrastructure related utilities, registering and complying with tax procedures, carrying out inspections and enforcing contracts etc. Coupled with massive projects underway such as World Class capital, coastal corridors, an airport in every district, string of ports along 900km-long coast make the SCS a far cry for AP.
If we take the criteria the National Development Council, the authority that accords special category status, follows to declare a state as SCS, the new rank Andhra Pradesh achieved has made the state most unlikely candidate for SCS.
The criteria for according SCS include:
(i) hilly and difficult terrain,
(ii) low population density and/or sizable share of tribal population,
(iii) strategic location along borders with neighboring countries,
(iv) economic and infrastructural backwardness, and
(v) non-viable nature of state finances.
According to a "Report of the committee for evolving a composite development index of states" (2013) of ministry of finance, government of India, states under this category have a low resource base and are not in a position to mobilize resources for their developmental needs even though the per capita income of some of these states is relatively high.
As on today the states which have been accorded special Category States are Arunachal Pradesh, Assam, Himachal Pradesh, Jammu & Kashmir, Manipur, Meghalaya, Mizoram, Nagaland, Sikkim, Tripura and Uttarakhand.
Andhra with strong investment-attractive features and resource base may not pass the muster for the SCS despite war bugle sounded by opposition leader Jagan and other opposition parties. The positive investment environment might be the reason for Modi government's silence on bestowing the SCS on Andhra Pradesh.