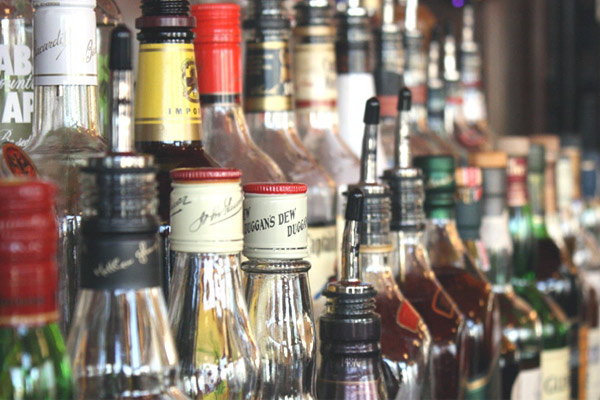 Following the assembly elections in Telangana state, the sales of liquor has been increased in the last two months. Usually, the sales are set up to Rs. 1,400 crore but in the last three months (September to November) is crossed the target especially, the increase in the sales have been recorded in undivided Karimnagar, Warangal, Nalgonda and Mahbubnagar districts.
An official from the Prohibition and Excise department told 'Telugu 360' that as many as 50 lakh cases (each case consists of 12 beers) of beers were being sold through 18 liquor depots of the government but in September, October and November months, the sales rose to an average of 58.76 lakh of cases. "Comparing with September in the previous year, the sales rose by 17% with revenue of Rs. 1,457.33 crore. Coming to October, the sales rose by 32.33% with Rs. 2,073.46 crore of revenue," the official said
Besides this, the official added that the cost of liquor procured from neighbouring states and backdoor of depots would be more than Rs. 1,200 crore.
Telugu360 is always open for the best and bright journalists. If you are interested in full-time or freelance, email us at
Krishna@telugu360.com